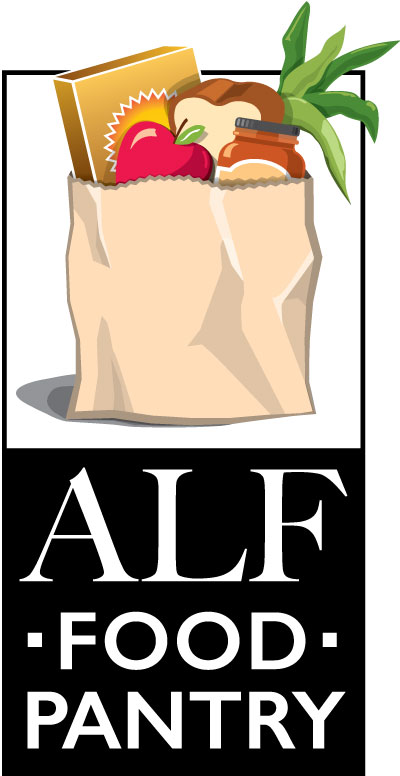 Logo Design: The Professional Process
Logo Design is one of my favorite types of design projects. In this case a well-established, local nonprofit decided to change their name and branding, communicating a new message on how they support a broader community, not just the small town they started in.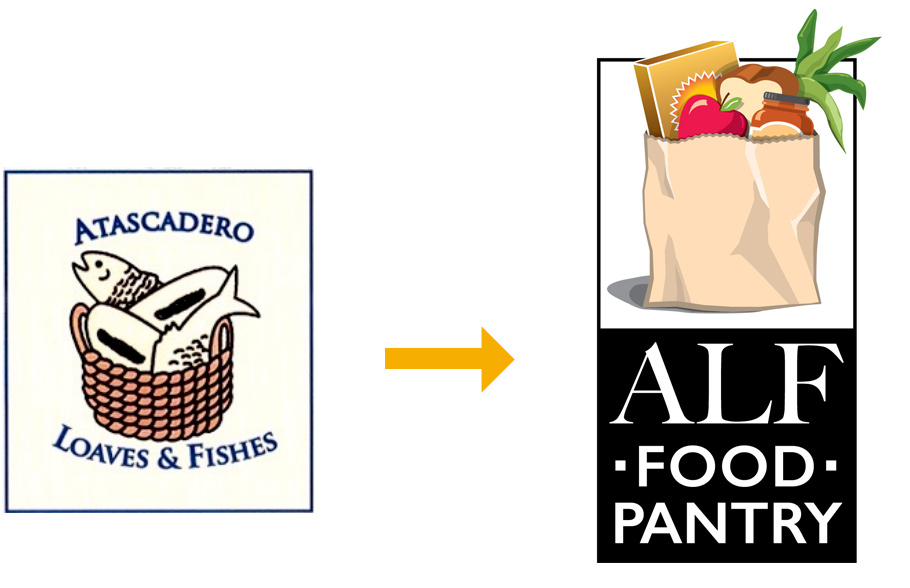 How the Design Process Works
The initial process starts with information gathering and gives the client the ability to share about their business (new or old), their customers, and their hopes for the future of their business. This particular job took place during COVID-19 and everything we did was either on Zoom (video conferencing) or email. ALF's logo re-design committee and I met several times this way. Initially, I ask a lot of questions to help me better understand their business, be more creative, and ultimately hit the target in our first design presentation. Then I start sketching! It usually takes 2-3 weeks for the design process, depending on the work load in the studio when the contract gets approved.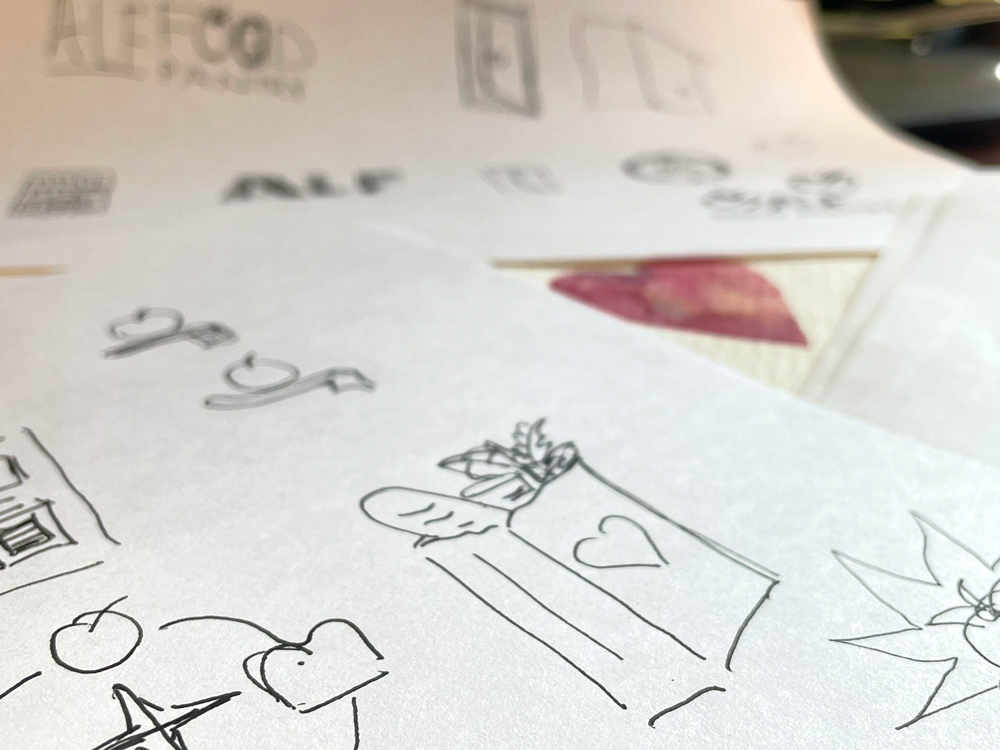 Logo Design Client Presentation
In the first presentation, I only submit logo designs that I would be completely happy with my client choosing. I usually give 3-5 designs for the them to choose from. Once they have chosen one, I move to refining that logo from any feed back they may have.
This back and forth refinement process is open to making sure the client gets an excellent design and one that meets all their needs and expectations. This may take several weeks once that first presentation is made. We don't want to rush the process, but we are very considerate of the client's timetable.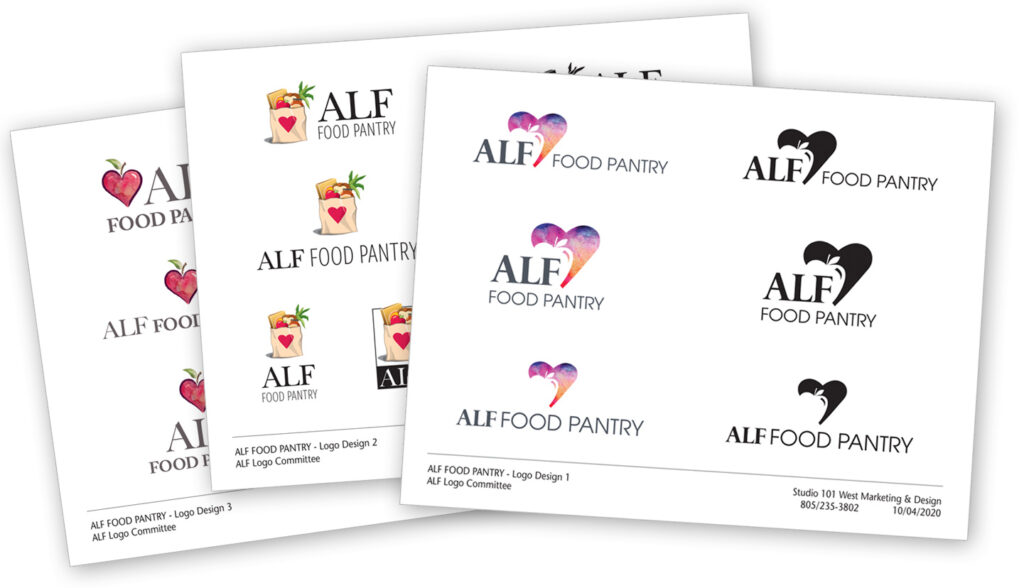 Once everything has been approved and we have landed on the final finished logo, we work to provide our client with a variety of file formats, sizes, and color options. We consider all the ways our client may need to use the logo in the future from signage, to website, to print materials. We also like to provide some graphic standards for them to follow. This is important if multiple people are handling the logo. We want the integrity of the logo and the way it is used to retain its original design and intent for many years to come.

For more information on our Logo Design please visit our LOGO PORTFOLIO