We recently had the privileged of being asked by TJA – Advertising and Public Relations to design the Strategic Marketing Plan for Pismo Beach. I LOVE projects like this and it doesn't get much better than working on a project that features one of our stunning local beach towns.
Here's a few sample pages from the 45 page booklet.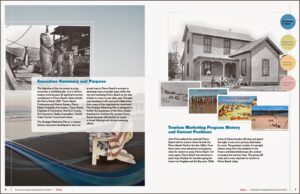 Pismo Beach has a rich history and an exciting future which keeps tourism high.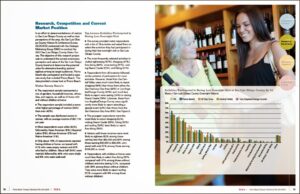 Lots of graphs and charts showing how Pismo Beach compares to other tourist locations.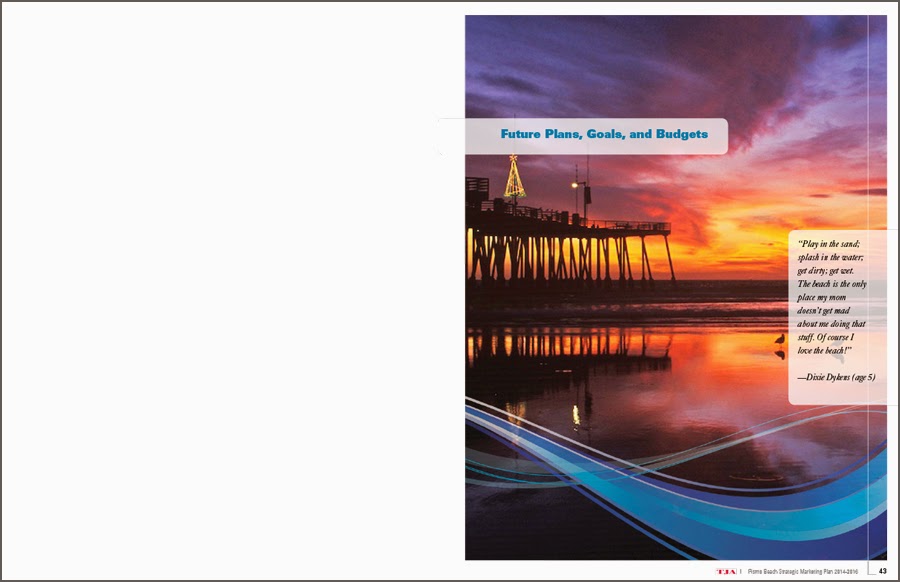 A Title Page – Pismo Beach showing off another amazing sunset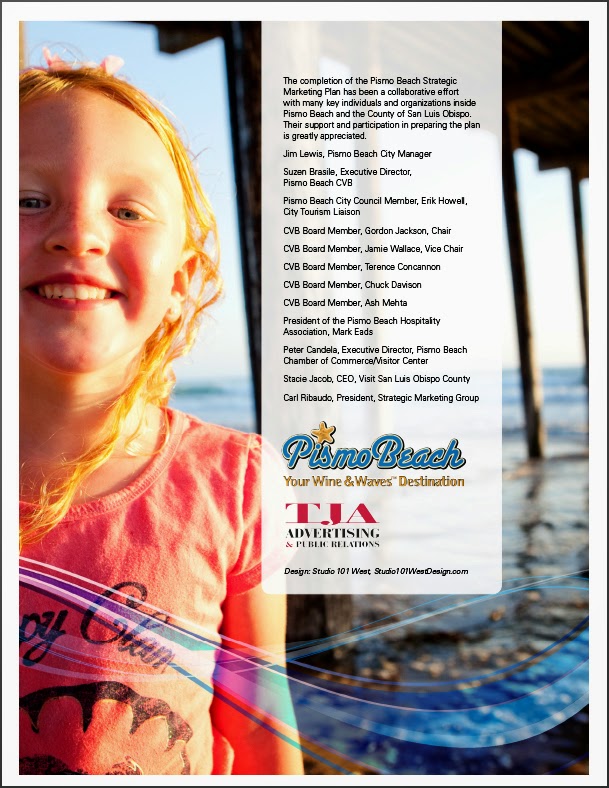 Back cover – Credits