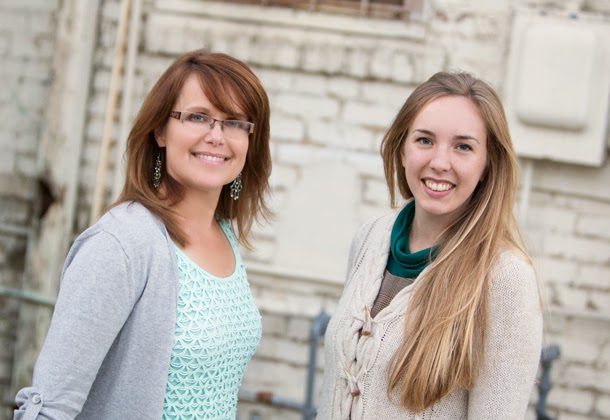 Deborah Swanson and Molly Smith – Studio 101 West's Design Team.
Graphic Design and Marketing have been a large part of the Studio 101 West name for over 25 years.
Since 1988, we have produced an impressive volume of work for clients such as; Johnson & Johnson, Embassy Suites, Segate, Xtree, Cognitive Solutions, Advanced Keyboard Technology, The Private Industry Council, SESLOC, Cuesta College, The City of Pismo Beach, Waller Genetics, and JBL Scientific just to name a few.
Today, our clientele varies from small manufacturers, to city governments, to non-profit institutions. We prefer it that way. We prefer work that pushes our creativity to new levels and look for work that allows us to make a difference in the world around us. We thrive on solving the difficult problems of each client's unique marketing situation. To us, no two clients are alike, and most importantly, each of our clients are treated like they are our only client.
Our small, but mighty, design team is creating new and fresh work daily — winning a 2014 Graphic Design USA – American Package Design Award for the XBlocks BasiX and Baby BasiX packaging!
Sure, marketing success comes at a price, but don't let that scare you away. We charge a fair price for the years of design and marketing experience we provide, and can help your brand stand out from the crowd with eye catching, high quality marketing. Good branding and marketing from Studio 101 West Marketing & Design might be the best investment your company can make right now — we might even win you a few awards in the process!
Our Services Include:
Logo Design
Signage Design
Brochures and Collateral
Packaging and Product Branding
Advertising (print and web)
Website Design and Development
SEO Implementation
Social Media Marketing
To see more of our work visit our website at: www.studio101westdesign.com