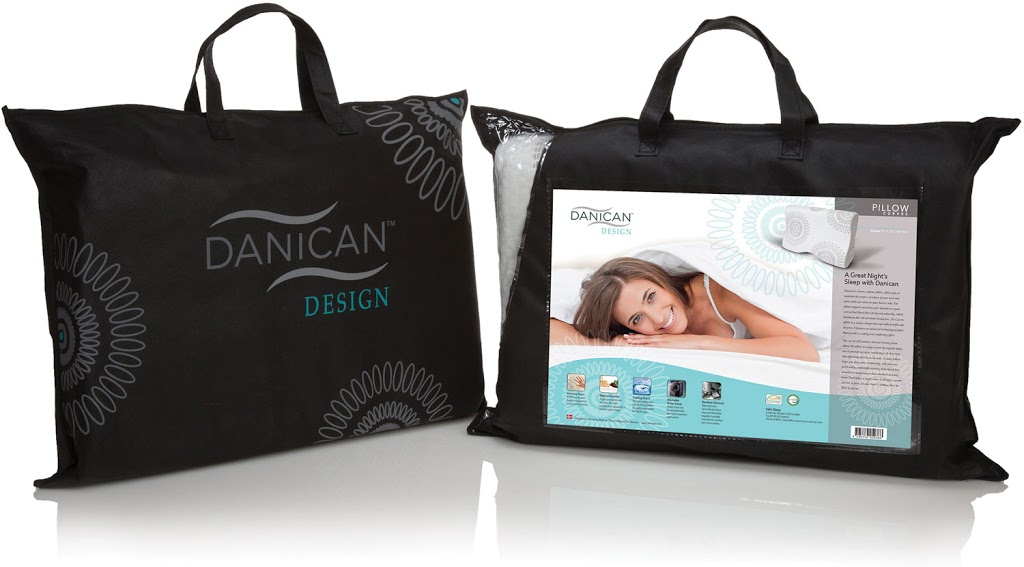 Studio 101 West Marketing and Design has won another prestigious Graphic Design USA, AMERICAN PACKAGE DESIGN AWARD™ for the creation of the Danican Design Pillow, Mattress and Topper packaging.
"We are constantly challenged to convey a message of quality, and make the Danican brand stand out. Deborah Swanson has met that challenge by designing a powerful image for the Danican Design line of bedding." states Danican CEO, Thomas Frismodt. "We could not be more proud of the results of her talent."
Graphic Design USA (GDUSA) has been an information source for graphic design professionals for more than 50 years. GDUSA's website has over 100,000 visitors each month, plus it sponsors annual awards showcasing the best in Graphic Design, In House Design, Web Design, Package Design and others. "Of these," says GDUSA "the American Packaging Design Award™ is the fastest growing. The competition celebrates well-designed graphics, of course, but also the power of design to advance the brand and forge an emotional connection with the buyer at the moment of truth." GDUSA reports, "This year's entries reached 2,000 for the first time and a highly selective one-in-five are being recognized with this award of excellence."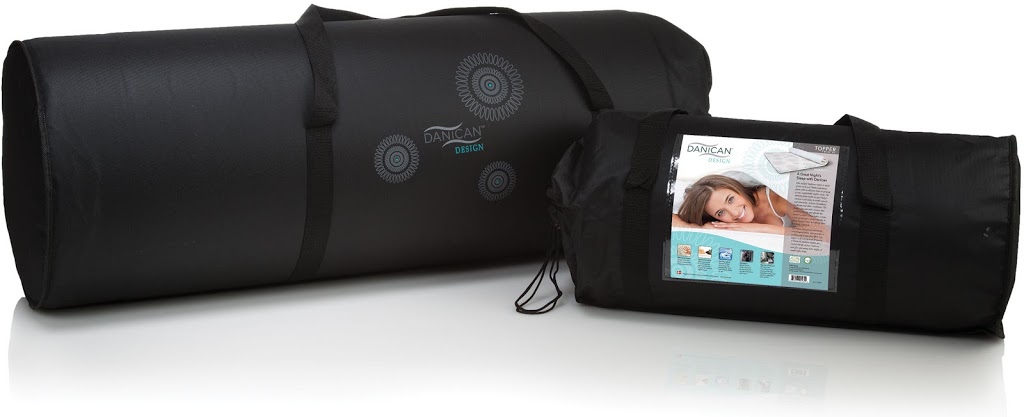 We are very excited to win this 2016 Packaging Design award. Our client's have amazing products and being a part of their branding is a lot like being their business partner. We work very hard to increase our client's business through high-quality, on-target branding. We want them to succeed. This award and their success confirm our goal. Working with Danican on a wide variety of projects keeps us challenged, as we are designing for many different international markets at the same time. We love it!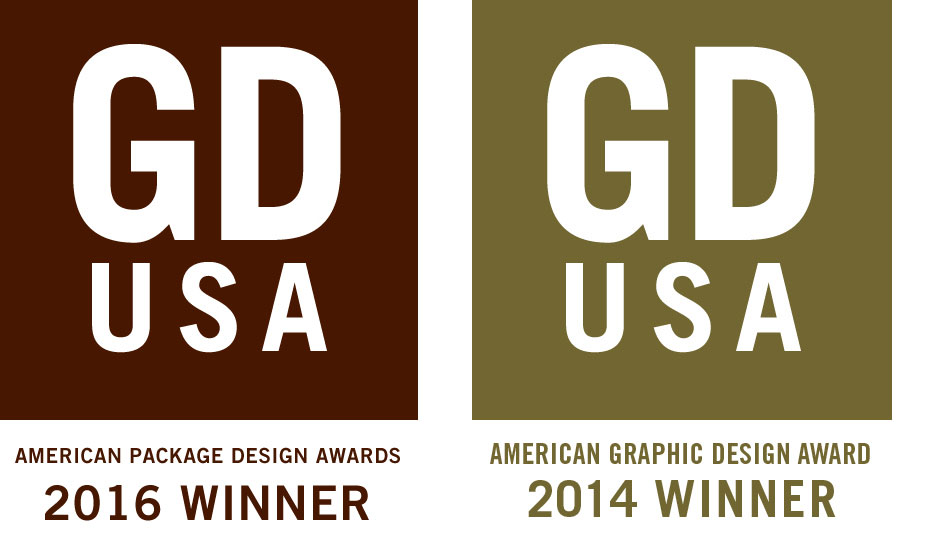 In 2014 Studio 101 West Marketing and Design also won four awards from GDUSA for Logo Design, Branding and Packaging Design.
For more information about how we can help your company with graphic design for print or web please visit our website or call us for a free estimate on your next project: 805-460-6300.