Graphic Design Firm, Studio 101 West, Earns a Bronze Medal for EverRest's Brand Awareness Brochure Design
Studio 101 West is awarded a bronze medal for the EverRest brand awareness brochure design This Award comes from The Coastal California Competition of the American Advertising Awards.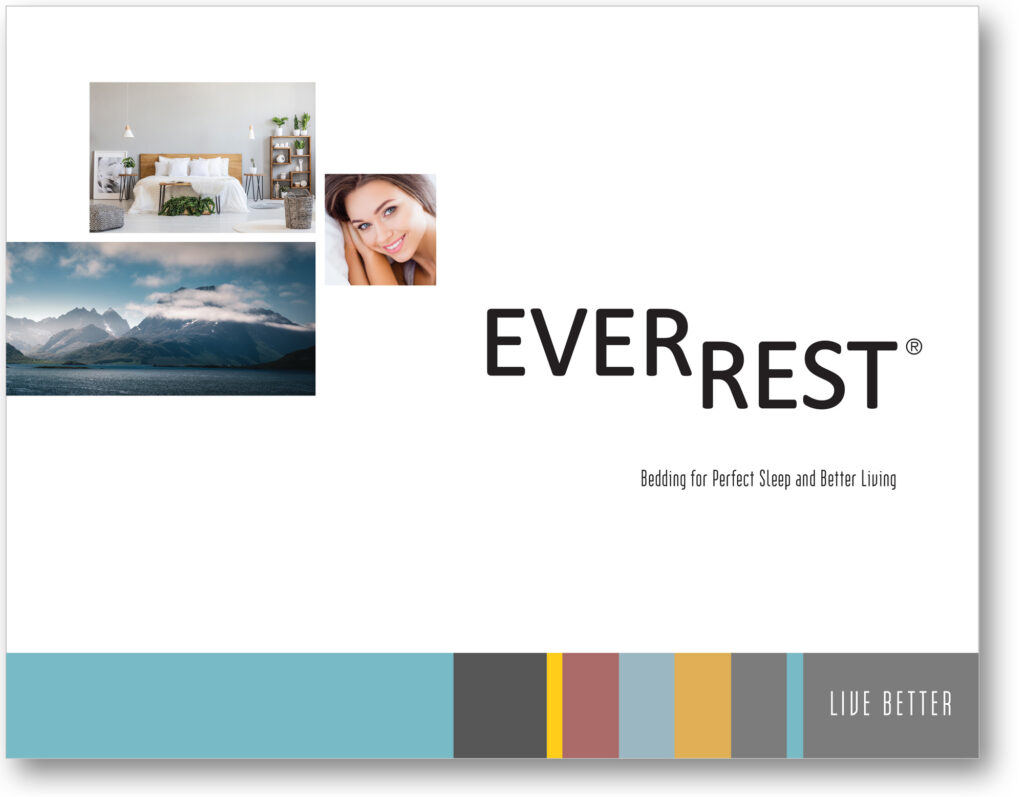 This is our first time entering this regional competition that spans San Luis Obispo County, Santa Barbara County, and Ventura County. The competition includes work created in multiple mediums, including print, video, broadcast, and radio. We entered three projects in three different categories and won an award for each one!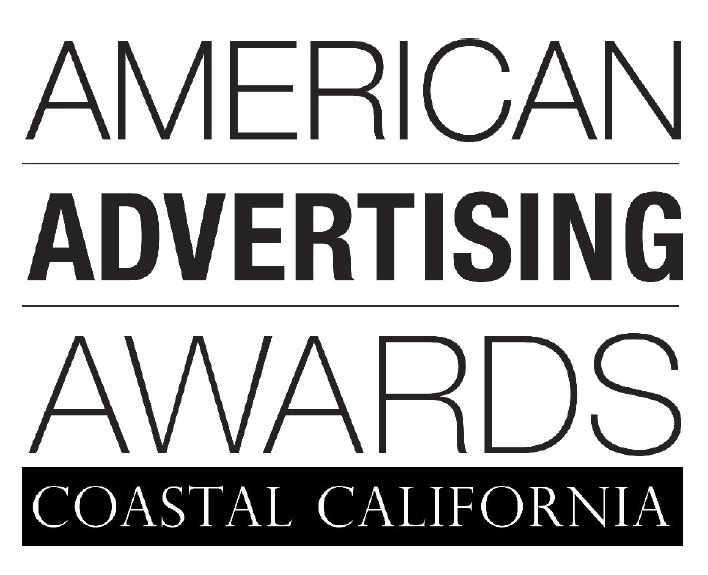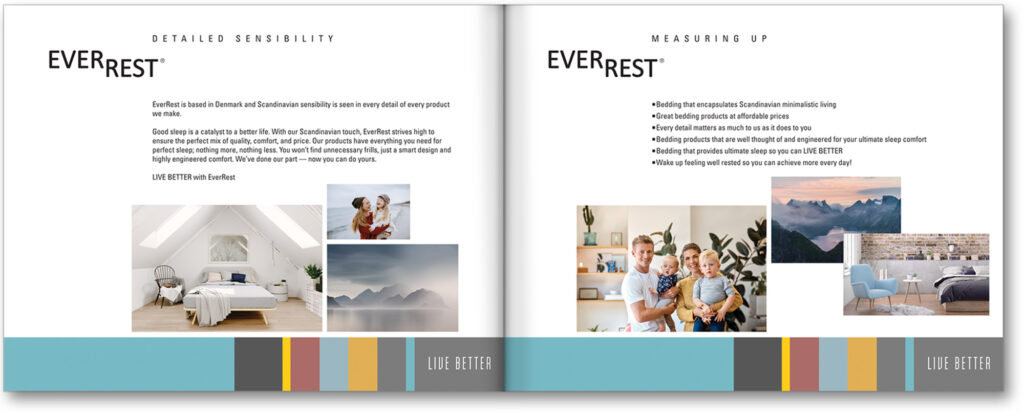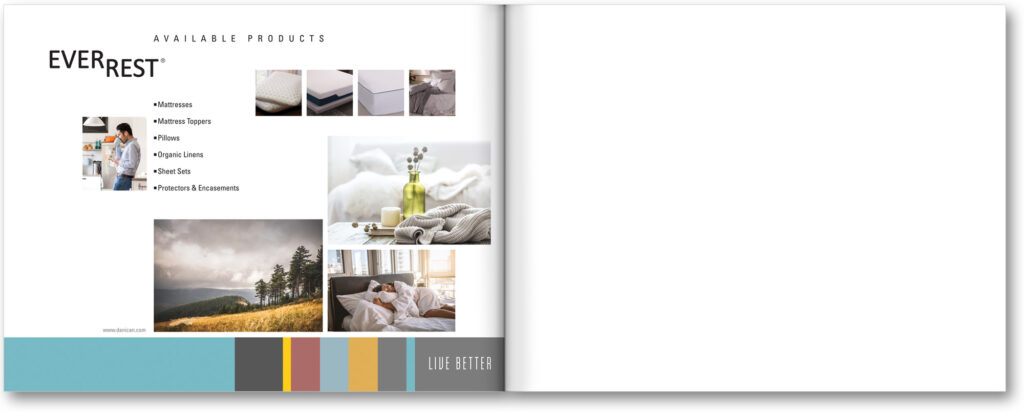 Brochure Design
Creating printed brochures is still in high demand despite our world moving toward a paperless society. Many people still desire something they can touch and feel. In many cases, work that we create for print we also transform into a digital format and that also works well on-screen.
Communication is our first goal in the process of brochure design. We want the reader to fully understand our client's product or service. Helping the client articulate their points while guiding them into important selling features is what we do. We offer writing and editing services as well as a structural outline points that we know are needed for targeted sales. This isn't necessary for every client, but extremely valuable for those who just need to focus on running their business.
Adding Photography & Illustration
Guiding the consumer quickly from point A to B is crucial in communicating a clear and effective message. We want to communicate well but not be too wordy and images help us to relate concepts and display product features. Many times we created custom icons to illustrate selling points using graphic design that includes illustrations and photography.

Studio 101 West is a full-service marketing firm. Dennis Swanson is a professional commercial photographer who knows how to show off products and services with perfect lighting and skill. Deborah, not only knows graphic design but is also an illustrator. She creates info graphics and illustrations to help communicate concepts. A winning duo that benefit our clients.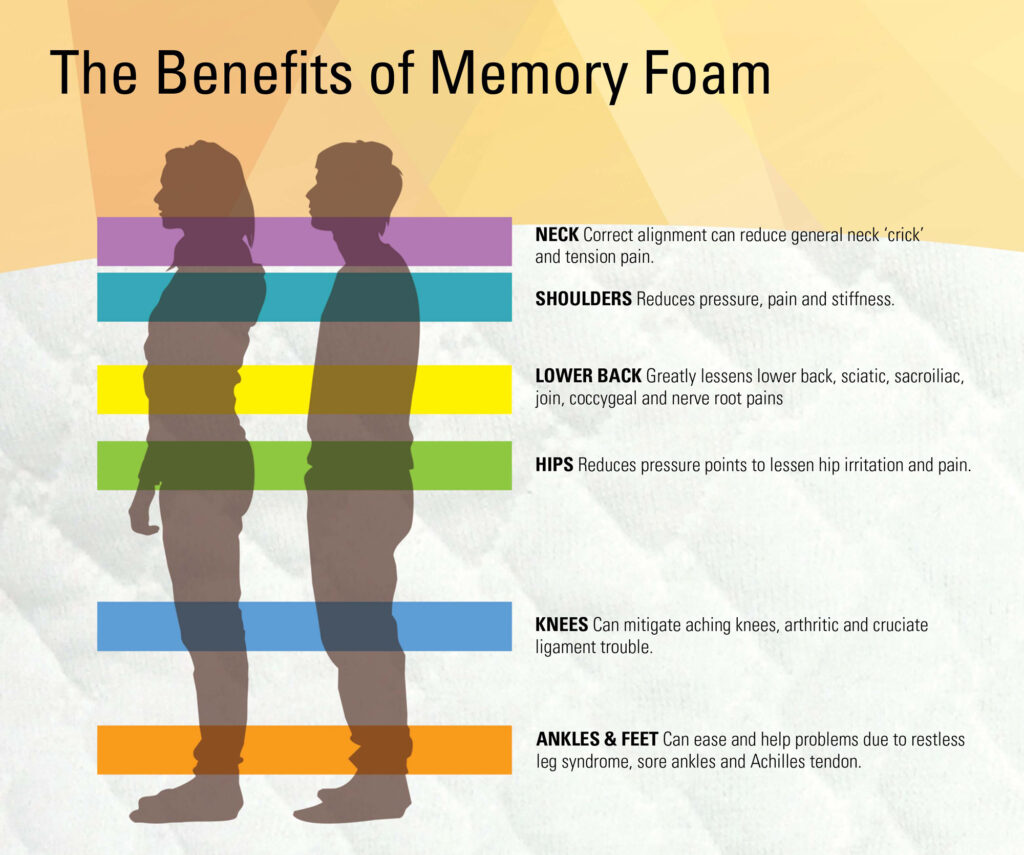 Print Brochures or Digital Brochures?
Every business needs to communicate their goods or services to keep their business alive. Good brochure design is integral to good business. You may need 5000 brochures or just a single digital brochure uploaded to your website. Either way, hire someone that understands communication design and knows how to market your company in a way that is valuable to raising your profits. That's what we do! Give us a call.
Additional Awards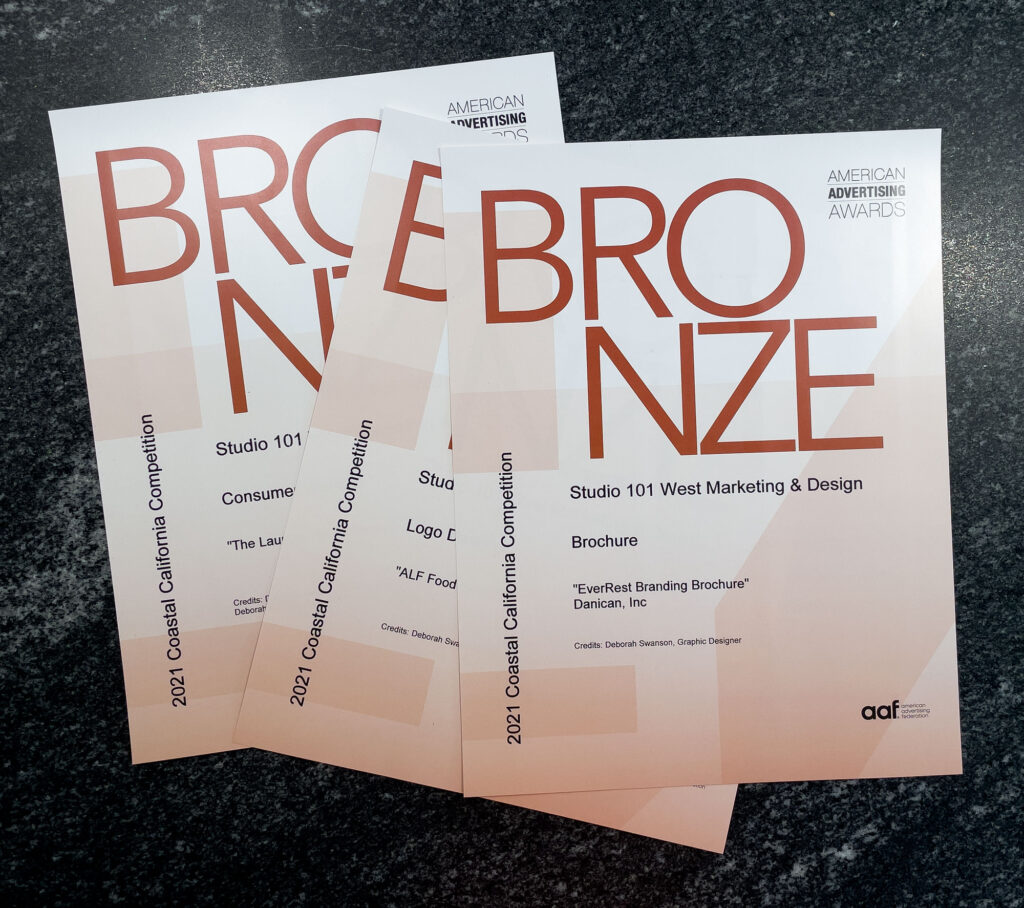 Studio 101 West also won two other awards in this competition! A bronze medal in the consumer website design category for The Laundromat By Swish & Swirl, located in Atascadero and Paso Robles. And another bronze medal in the logo design category for ALF Food Pantry, located in Atascadero.
To see more award winning work please visit our portfolio.