We all know 2020 was a very rough year, so we thought we'd share seven good things that happened with us at Studio 101 West.
1. We were able to attended a great photo convention in Nashville
Last January, before COVID, we attended the Professional Photographers of America Photo Expo for some great inspiration and education. This was our fourth time attending and given what has happened in the world since then, we are so glad we went. We naively thought is was the start to a good 2020.
2. We moved to a new location
With the rent going up and our inability to find someone to sublease the old dance room attached to our studio we decided to give up the 3300 sq/ft space for one that fit our needs better. We are now in a newer, ground floor commercial space with plenty of parking. Best of all, we cut our overhead in half just weeks before the first COVID lock down.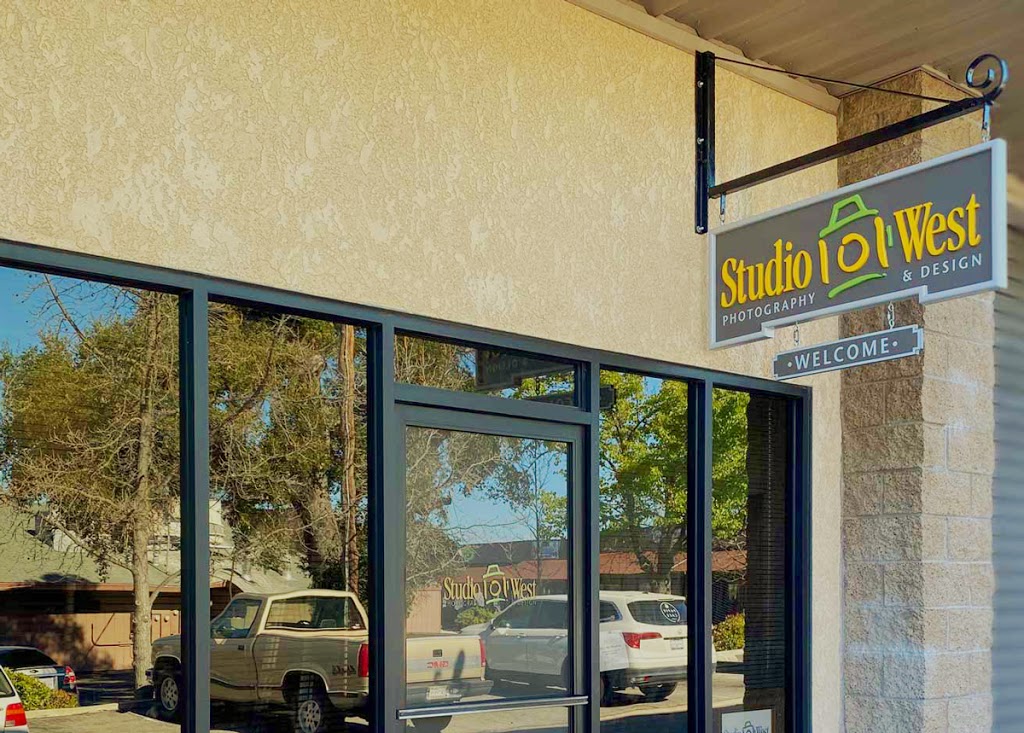 3. We gave away over 80 free cap & gown portraits!
Disappointment and depression mounted as the class of 2020 realized there would be no graduation ceremonies. We decided to take action. It was definitely a highlight of our year, and a blessing to so many disappointed high school and college students and their parents who wanted to mark this milestone with a graduation portrait.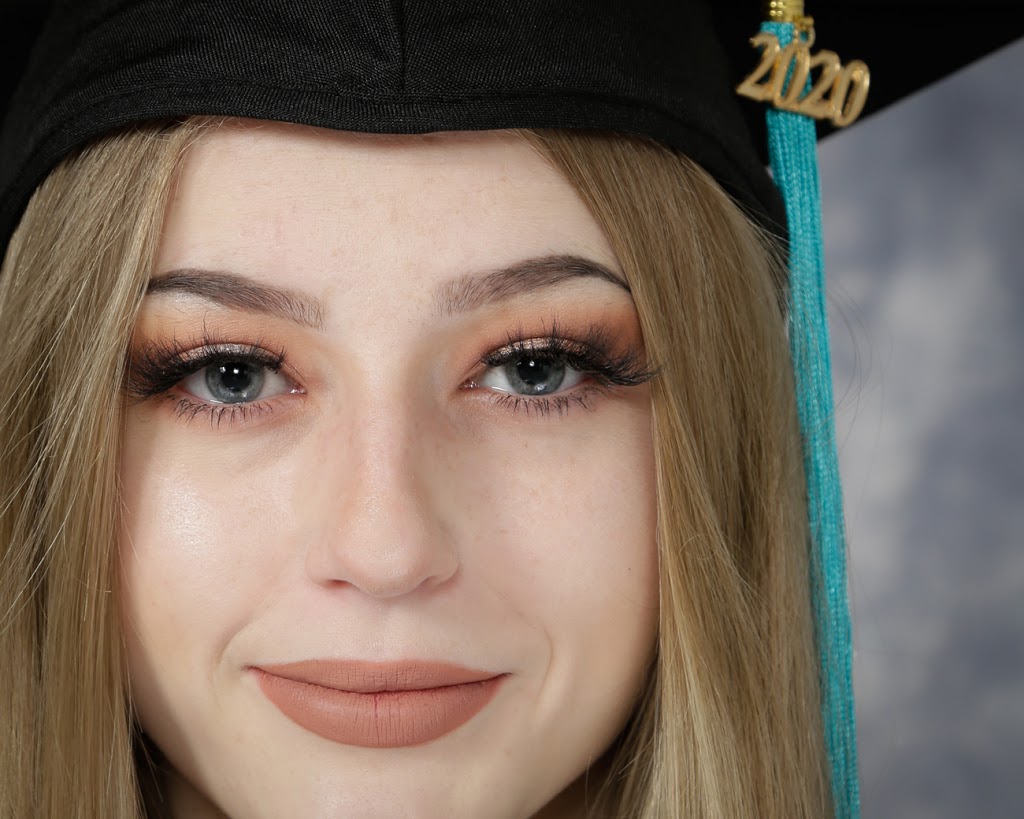 4. Portrait and aerial photography sales were up
Even after being shut down for months, the COVID restrictions in our county finally let up just in time for us to have a good summer for senior and family portraits. We were also able to do most of our commercial work while still following the safety guidelines.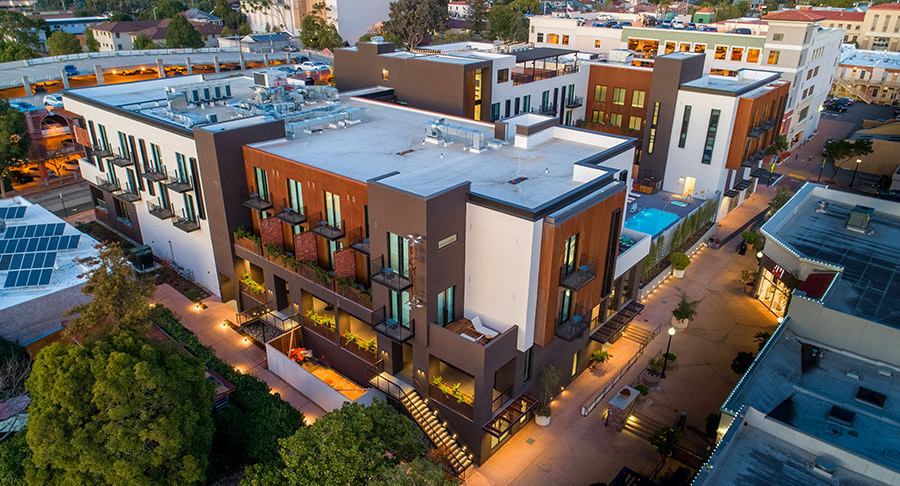 5. Free Press!
Dennis was interviewed three times this year by local TV news stations. Two interviews were about the free cap & gown portraits and one was about the monolith that appeared on the top of Pine Mountain. One station also used Dennis's drone footage of the monolith and the story got picked up by national networks!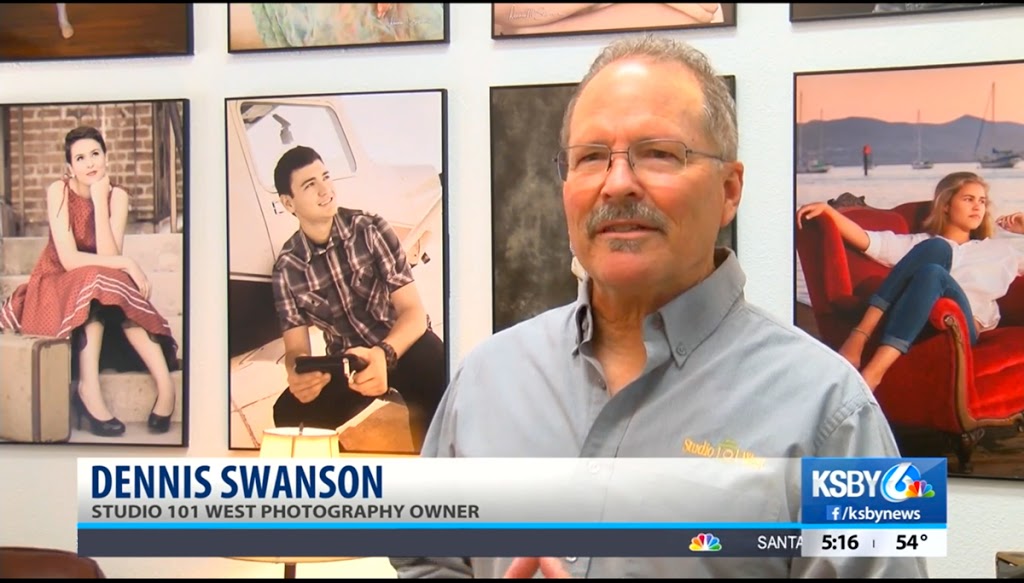 6. Opportunity to help our community's food pantry
With a slow down in our design department, we were able to give back to our community by redesigning our local food pantry's logo. Seeing many more people struggling with food insecurities, we felt this would be a great way to invest our time and talents. Taking on pro-bono work during an economic down turn is always a risk, but we are so glad we did.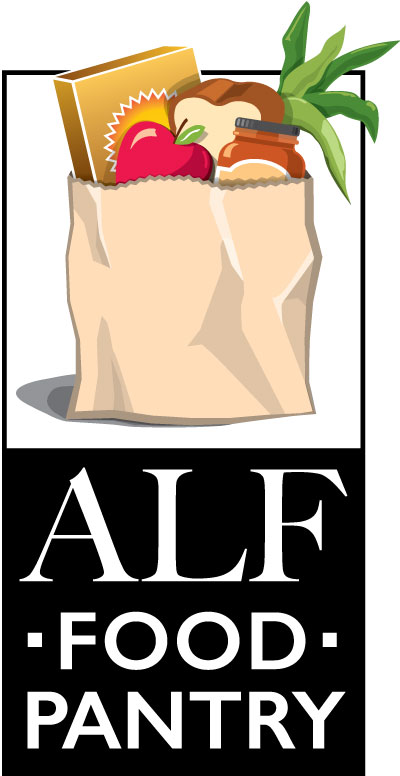 7. Time to focus on selling stock photography
Deborah had time to curate the countless number of images Dennis has shot over the years and get them listed on Adobe Stock and Getty's iStock photo buying services. They don't pay a lot per image but since April, we've sold close to 300 images, and one of our COVID related images has already sold 60 times as of today!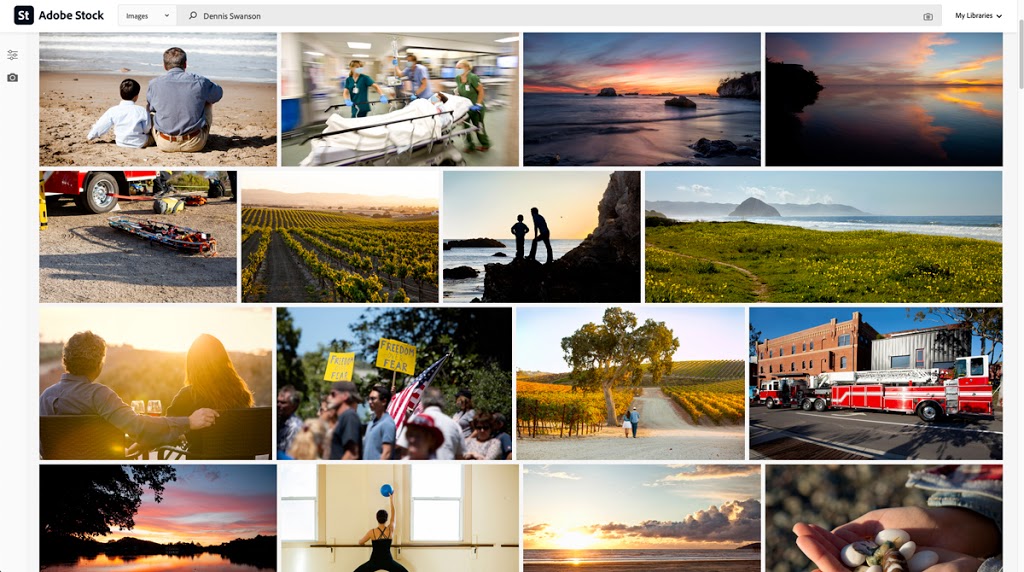 Looking forward. . .
We look forward to 2021 with hopes of a healthy, happy, and successful new year for all of us. We are extremely grateful for the support of our community and our clients. Please remember us in the months ahead when you need photography or graphic design services. Let's do 2021 together.
Sincerely, Dennis & Deborah Swanson