Graphic Design for Print Materials and Website Development
San Luis Obispo County's Premiere Logo Design, Advertising, Brochures, Web Development, and Packaging Design — All Under One Roof
Graphic design that sells your product or service. Branding that unifies your image. Marketing that drives traffic to your door. Service that is time-sensitive and quality-driven. These are the heart and soul of Studio 101 West Marketing & Design — located in Atascadero (right between Paso Robles and San Luis Obispo, CA). Lead designer Deborah, has over 35 years of award-winning graphic design experience, and knows how important it is that we understand your business, create unique solutions, and execute superb design—on time and within budget.
Think of us as your Ad Agency or Marketing Firm. Our clients enjoy the benefits of our years of print media experience as well as a deep understanding of how best to communicate your goods and services in today's market. We keep up with the trends without being trendy.
We don't want you to JUST look marvelous—we want you to marvel at the attention you get while looking marvelous.
What Our Clients Have to Say:
"Perhaps the most talented group of designers and photographers I've had the pleasure to work with, Studio 101 West has been instrumental in taking our company to a new level and moving our products to a national audience. We have found Studio 101 West to be experts in design, photography, color, logo development, image packaging, mailers, product catalogs, fliers and trade show displays. This talented team worked hard to understand the unique needs and requirements of our product and market to help us create a first tier image. We're grateful for their personal attention and artistic gifts." - Joel Stark, Advanced Keyboard Technologies, Inc.
---
Award Winning Design!
Winner of Three 2021 Bronze Medal American Advertising Awards
Winner of the 2021 American Packaging Design Awards
Winner of the 2019 American Web Design Awards
Winner of the 2017 Health + Wellness Design Awards
Winner of the 2014 Packaging Design Awards
Three Time Winner of the 2014 Graphic Design Awards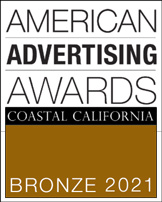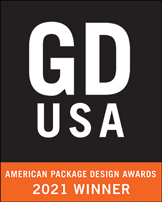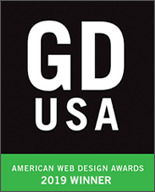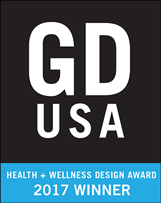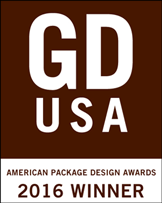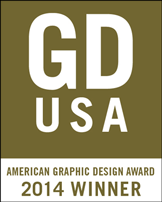 We Have Moved!
New Location. Same Great Service!
8793 Plata Lane, Suite D
Atascadero, CA
(Behind Don Pedro's Restaurant)