Graphic Design Firm, Studio 101 West, Earns a Bronze Medal for Atascadero Food Pantry Logo Design
Studio 101 West is awarded a bronze medal for the Atascadero Loaves & Fishes Food Pantry (ALF) logo design. This Award comes from The Coastal California Competition of the American Advertising Awards.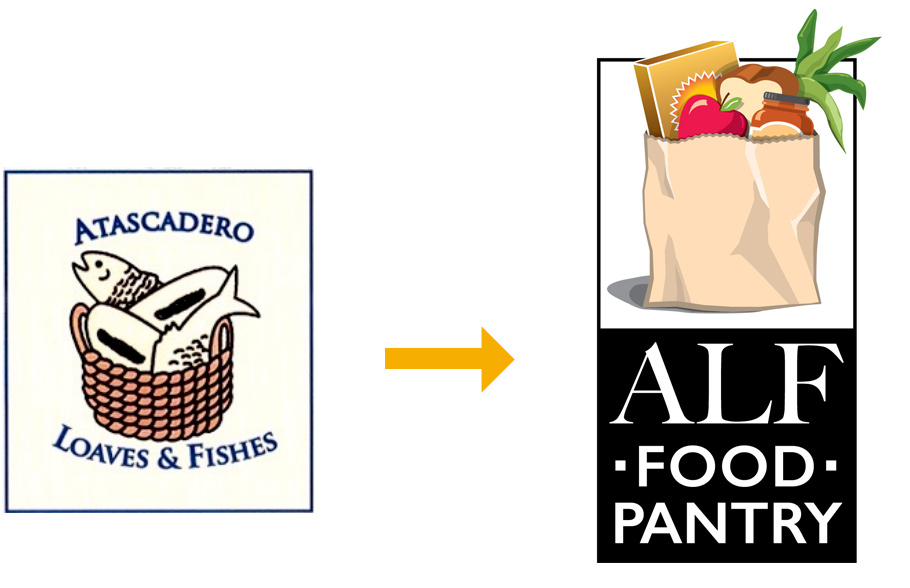 Remarkably, this is our first time entering this regional competition that spans San Luis Obispo County, Santa Barbara County, and Ventura County. The competition includes work created in multiple mediums, including print, video, broadcast, and radio. We entered three projects in three different categories and won an award for each one!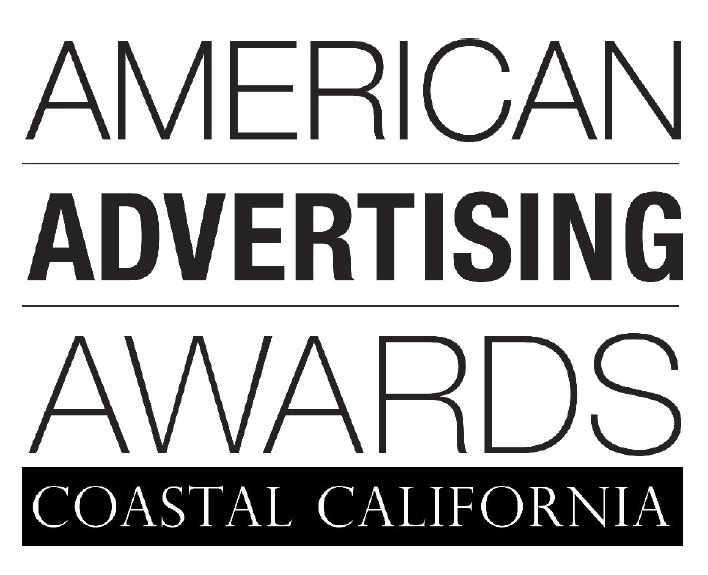 Logo Design
Logo Design is one of my favorite types of design projects. In this case, a well-established, local nonprofit decided to change their name and branding. They desired to communicate a new message showing they support a broader community, not just the small town they started in. We worked through many design studies before our presentation to ALF. Ultimately, they settled on this award-winning logo. Importantly, they love it and so do we!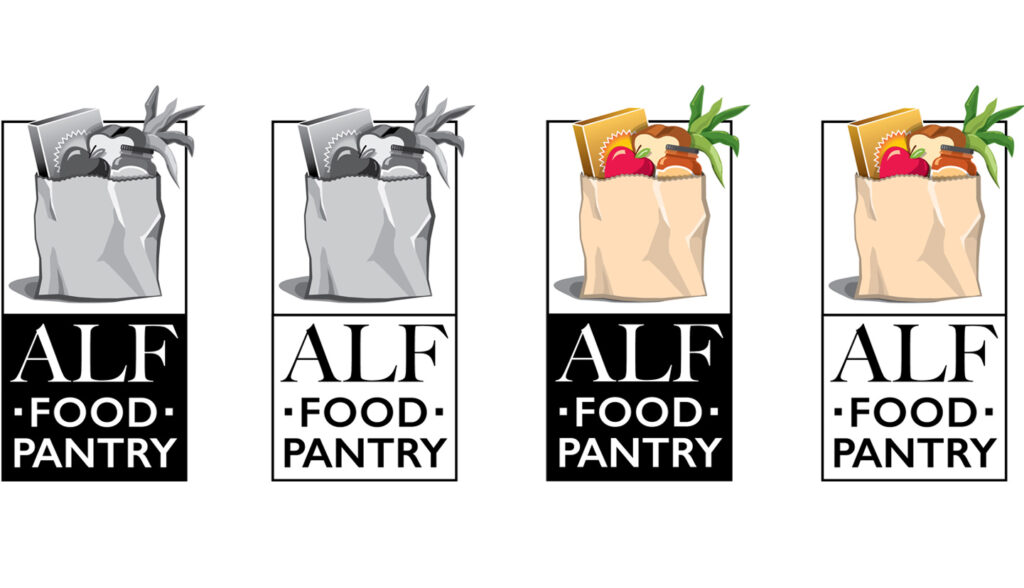 Additional Awards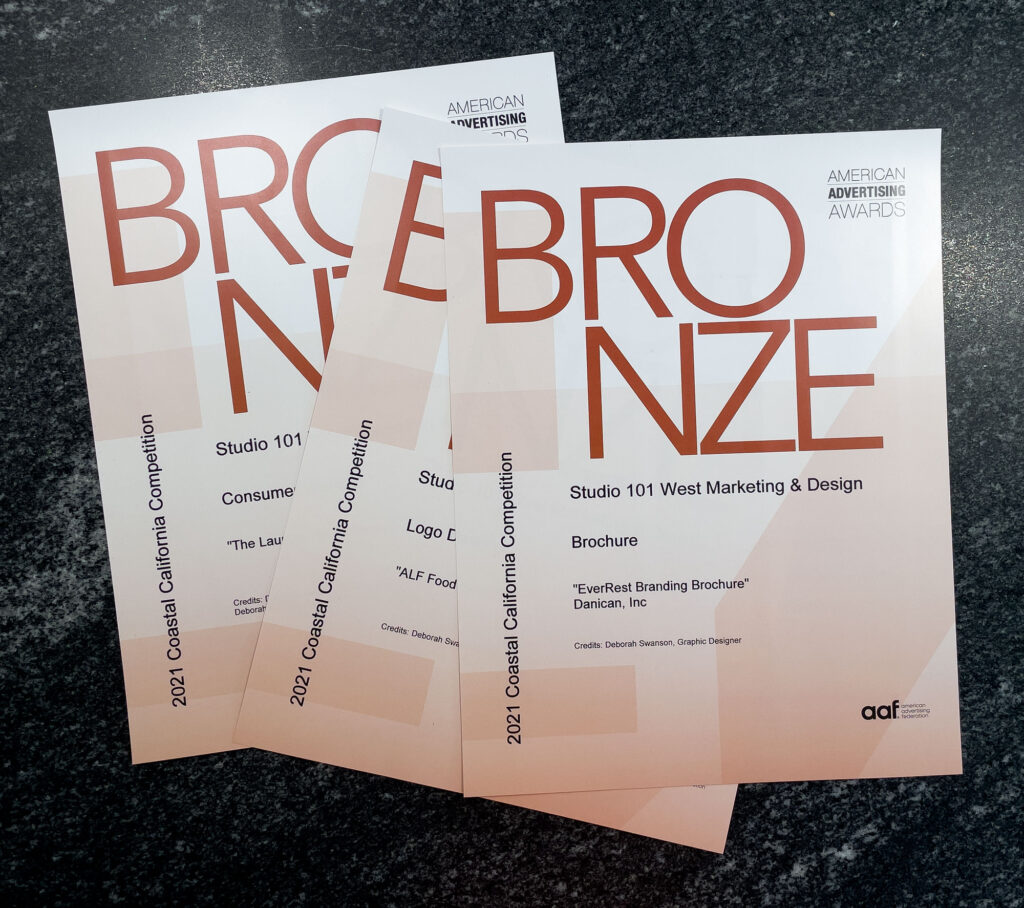 In addition to this, Studio 101 West also won two other awards in this competition! A bronze medal in the consumer website design category for The Laundromat By Swish & Swirl, located in Atascadero and Paso Robles. As well as a bronze medal in the brochure design category for Danican's EverRest Branding Awareness Brochure, located in Atascadero.
To see more award winning work please visit our portfolio.